A Life Well Loved


After Effects, Premiere Pro, Maya, Photoshop, Illustrator, Adobe XD, HTML and CSS, Procreate
Motion Graphics + Design / University / Spring 2020
Full Process

Role: Writer, Designer, Web Developer, and Animator



Style Frames︎︎︎


Over the course of a semester, I created a branded visual system across a poster, print publication, website, mobile experience and animation that tells the story of Ray and Charles Eames relationship to each other and design history.



Key Shots︎︎︎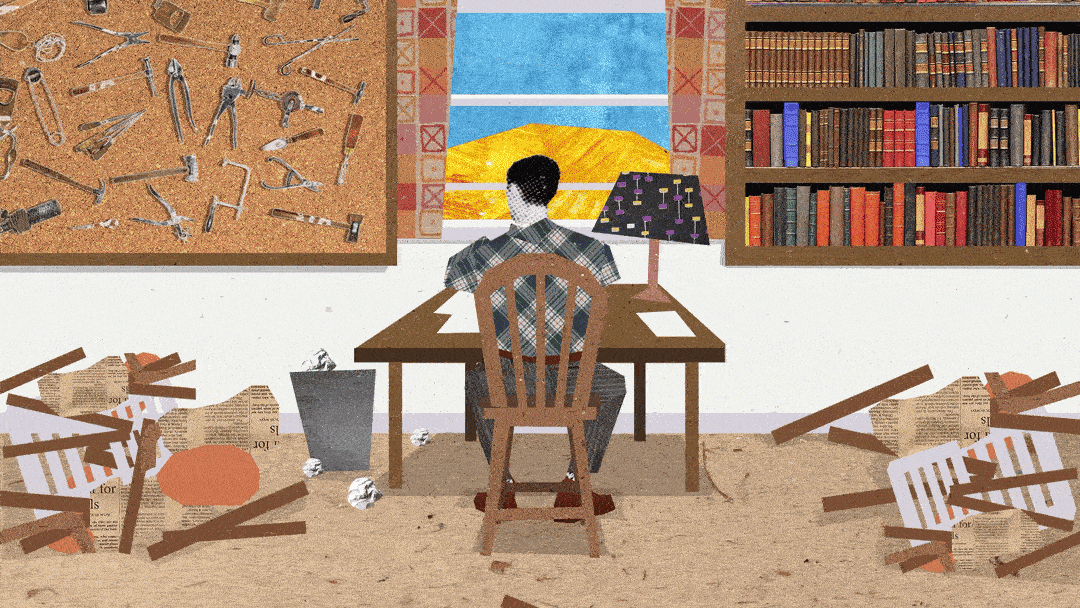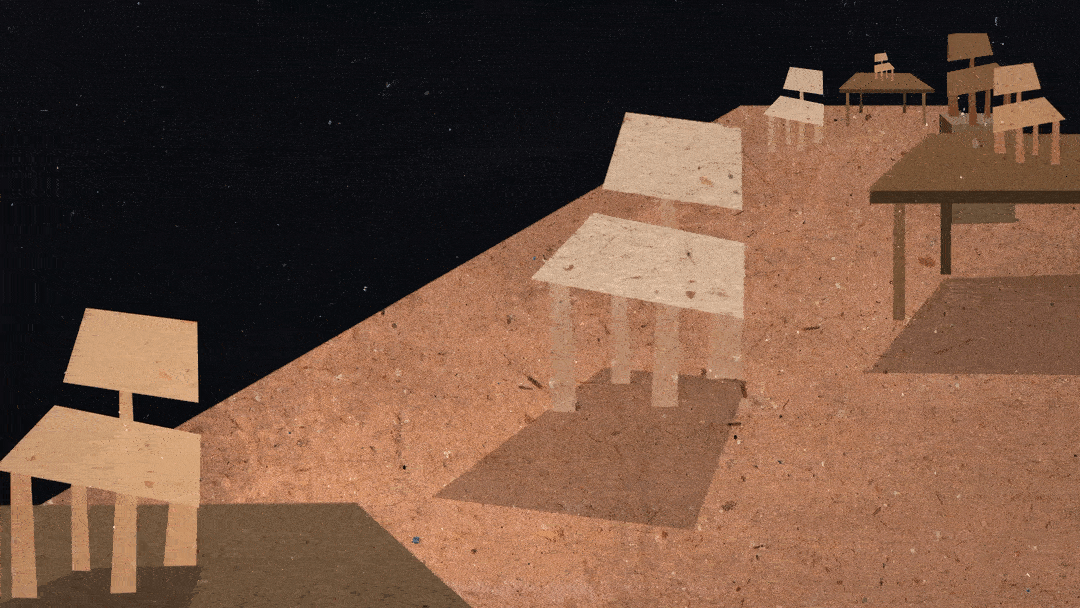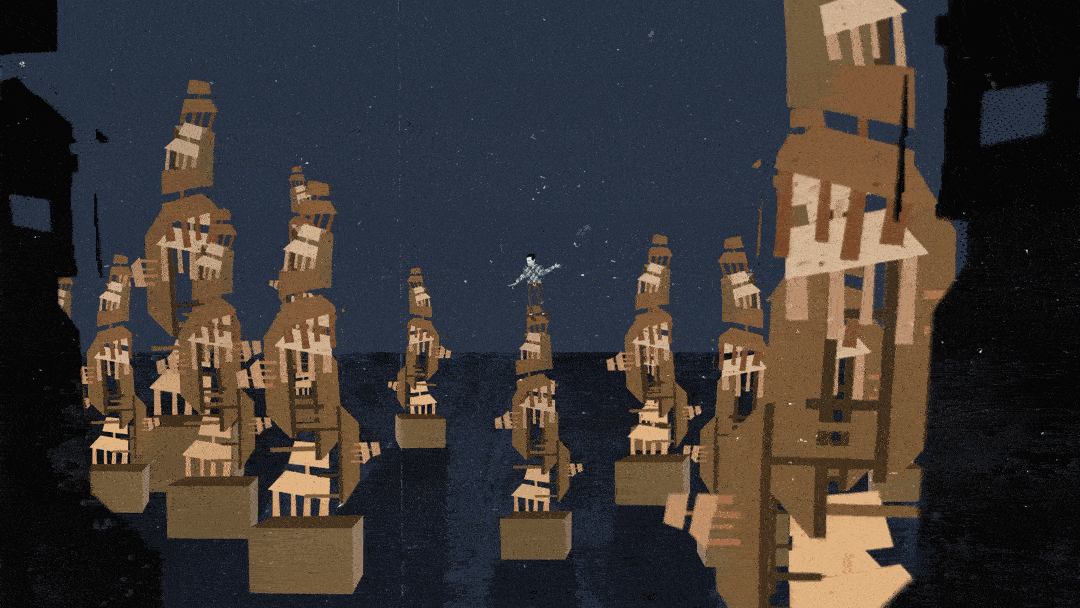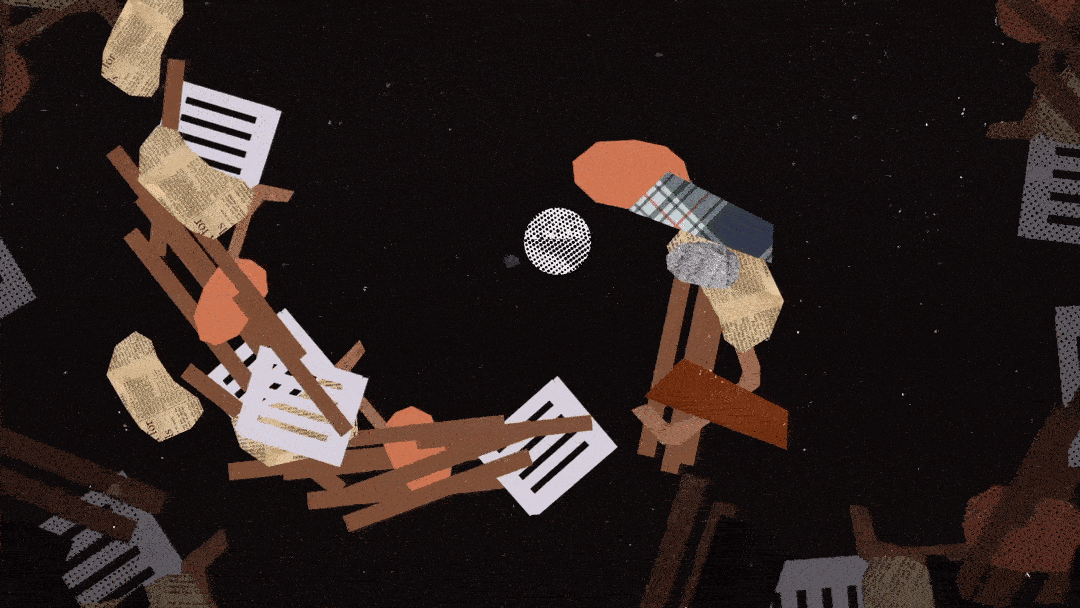 Mobile Experience︎︎︎



The print materials I designed followed the same visual system as my animation, mobile experience and website, using a common cut-paper collage aesthetic, photographs, type, shapes, and colors to unify the experience across all mediums. Elements were inspired by the Eames own work like Ray's Arts and Architecture covers and their furniture designs. Link to poster and other materials.



Magazine Publication︎︎︎
Click for more