While at Bleacher Report, I worked across 10 unique brands spanning professional sports such as UFC, NBA, and NFL. Highlights from my time at Bleacher Report include —

Designed 40+ posts, stories, and broadcast packages across Instagram, Twitter, and Youtube. Highest performing post generated 300,000 likes and 5,000 comments.
Analyzed competitors and designed brand identity pitch for portfolio brand, Open Ice.
Collaborated with producers across 10 unique brands on narrative development, custom animations and motion graphics templates for social media and in-app posts.
B/R Gridiron
While working on Bleacher Report's NFL brand, Gridiron, I collaborated with producers to create visual designs for the Hall of Fame induction and in-app videos for high caliber NFL matchups.
B/R Hoops
As part of Bleacher Report's Hoops team, I created animations and styleframes showcasing athletes transitions from high school to college to the NBA as part of their NBA Draft coverage.
B/R Open Ice
A branding concept created for Bleacher Report's new hockey portfolio brand, Open Ice. Inspired by the grit and energy of hockey with homages to embroidered jerseys, face-offs, and scuffed ice.
Link to brand presentation deck ︎︎︎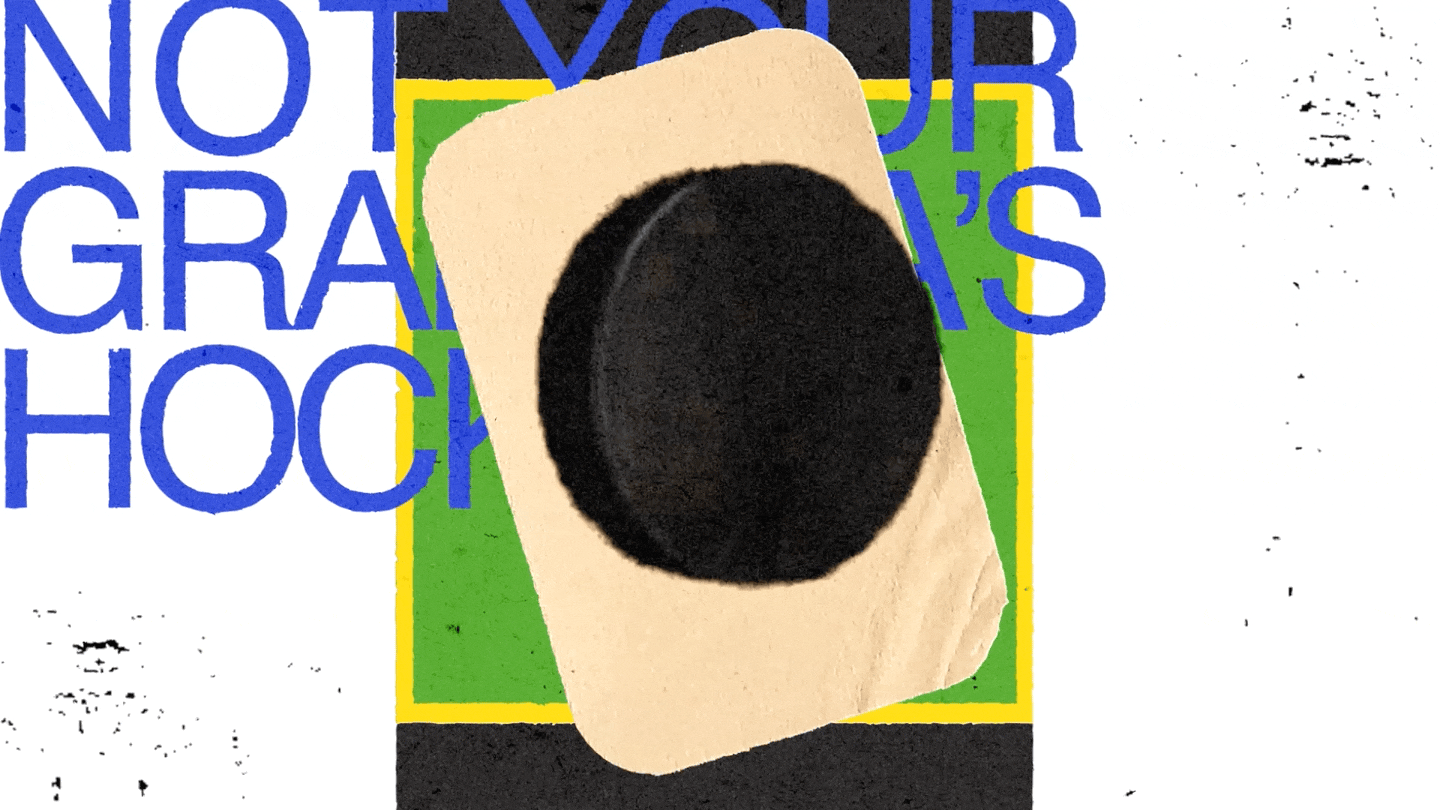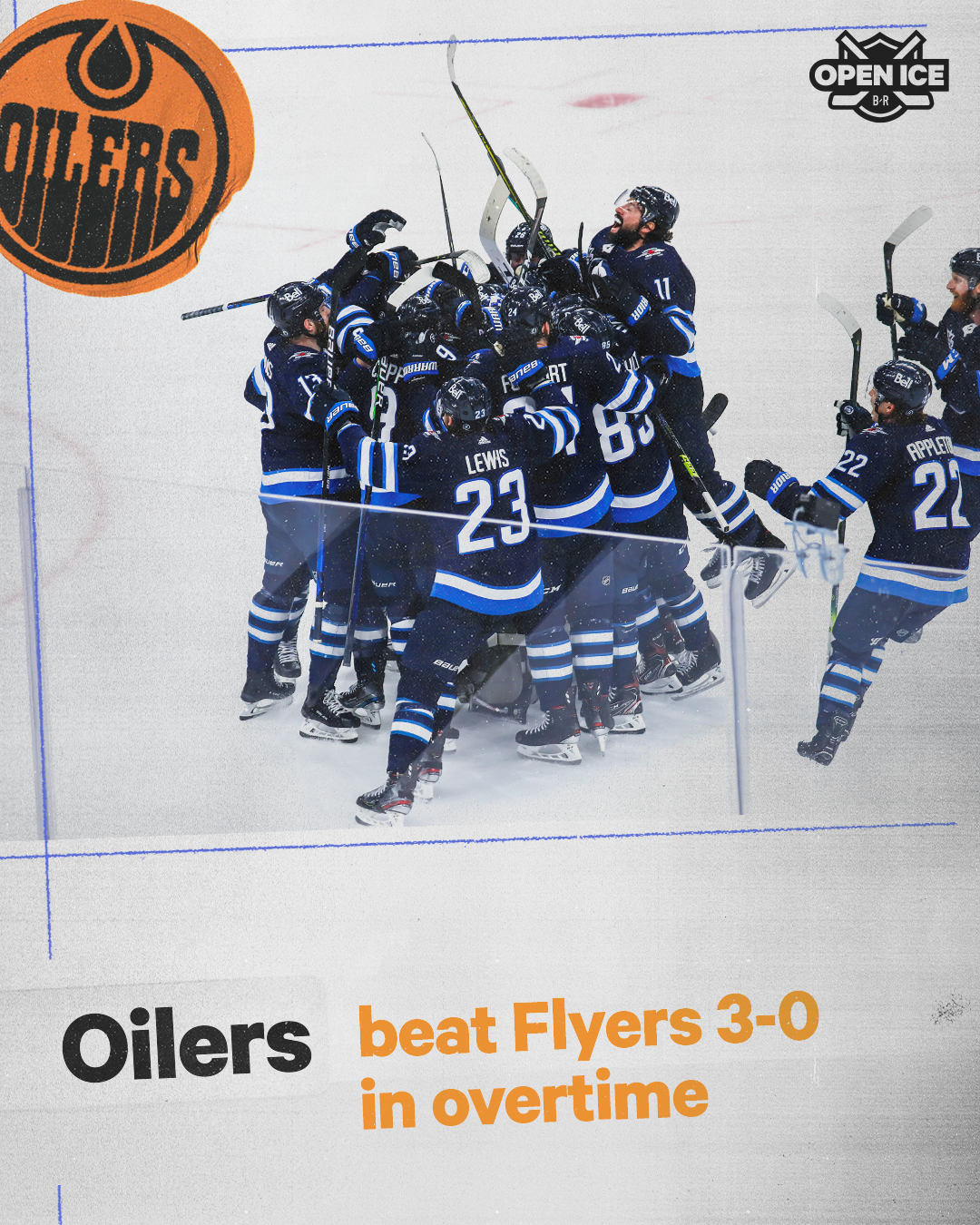 B/R National
I worked on quick turnaround projects for large UFC fights, the NBA All Star Game, and The Match Golf Tournament. I also designed and animated a full motion graphics package for the Bleacher Report Football Show, "Desert Island."