Bleacher Report
While at Bleacher Report, I worked across 10 unique sports and culture brands spanning UFC, NFL, NBA, and streetwear culture. I also helped develop early round identity concepts for Bleacher Report's new hockey brand, Open Ice.
B/R Gridiron
While working on Bleacher Report's NFL brand, Gridiron, I collaborated with producers to create visual designs for the Hall of Fame induction and in-app videos for high caliber NFL matchups.
B/R Hoops
As part of Bleacher Report's Hoops team, I created animations and styleframes showcasing athletes transitions from high school to college to the NBA as part of their NBA Draft coverage.
B/R Open Ice
A branding concept created for Bleacher Report's new hockey portfolio brand, Open Ice. Inspired by the grit and energy of hockey with homages to embroidered jerseys, face-offs, and scuffed ice.
Link to brand presentation deck ︎︎︎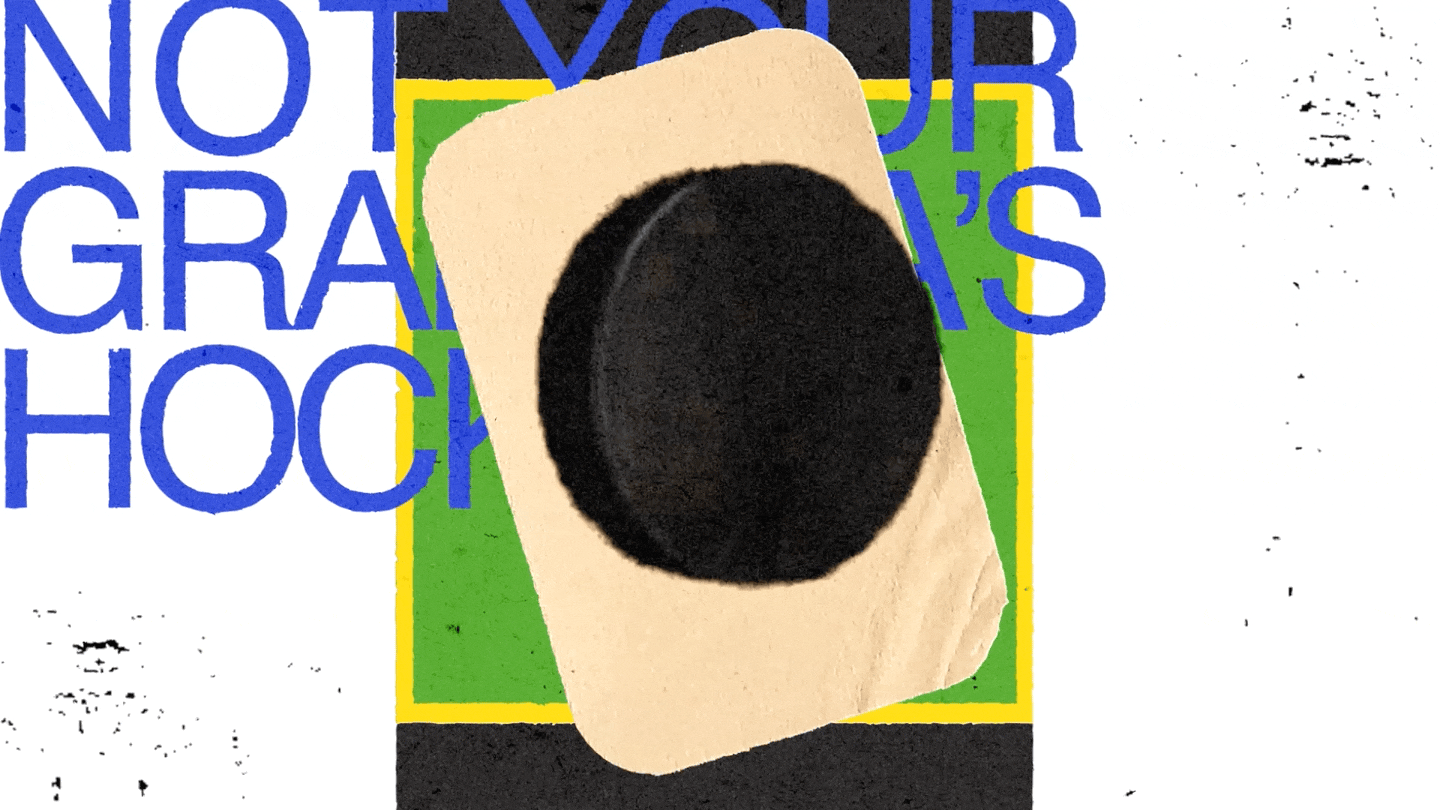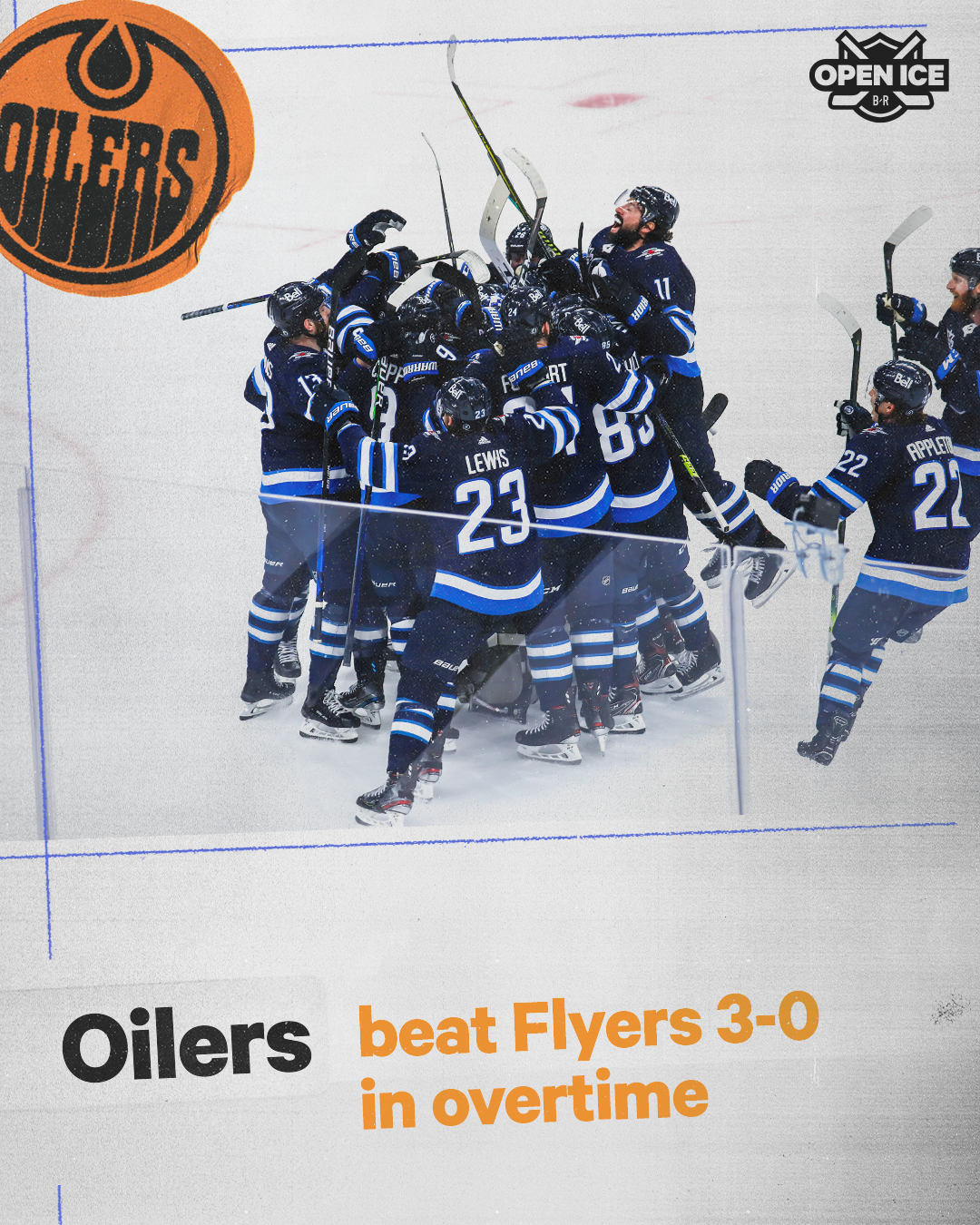 B/R National
I worked on quick turnaround projects for large UFC fights, the NBA All Star Game, and The Match Golf Tournament. I also designed and animated a full motion graphics package for the Bleacher Report Football Show, "Desert Island."