Folklore

Procreate
Illustration / Organization / Fall 2020


As a part of The Cut Magazine I Illustrated an illustration for the album review of Taylor Swift's "Folklore" for one of the head writers, CJ Rosado. Based on the themes explored through the album, particularly the instrospective memories recalled through "Invisible String" I created a piece that could work as both a poster and social media graphic for use in The Cut's online and physical presence.



Process︎︎︎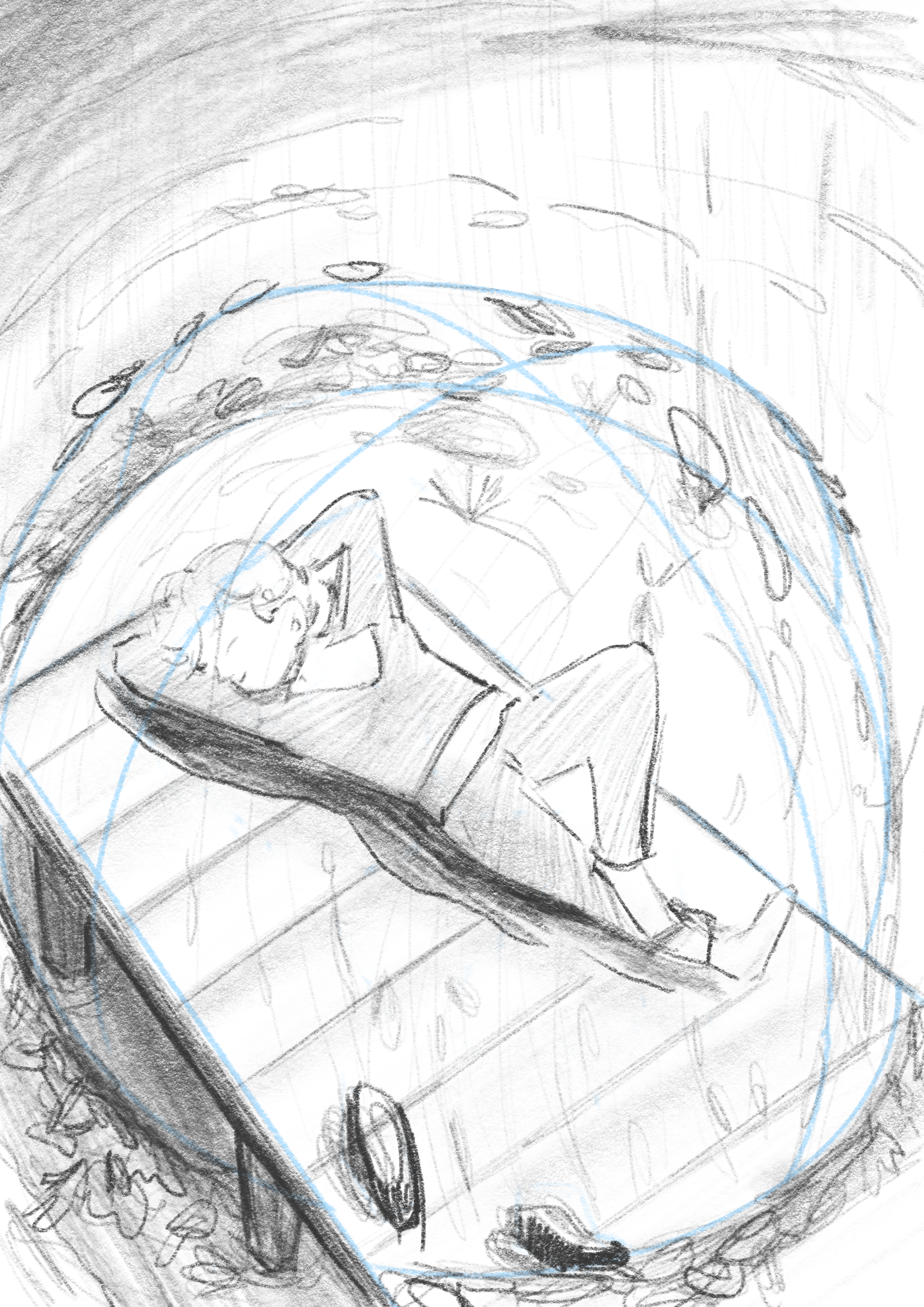 I created 3 different directions in tone only, presented the options for edits or critique, and then compiled the notes to create one final piece, recreating a hand drawn pencil look in Procreate.


Full Illustration︎︎︎