My Own Country
Elizabeth Kelly is a farmer, police chaplain, and pastor from Northern California. I found her life fascinating so I flew to California, photographed her life over the course of 4 days, interviewed her, and created a 134 page photo book documenting her life.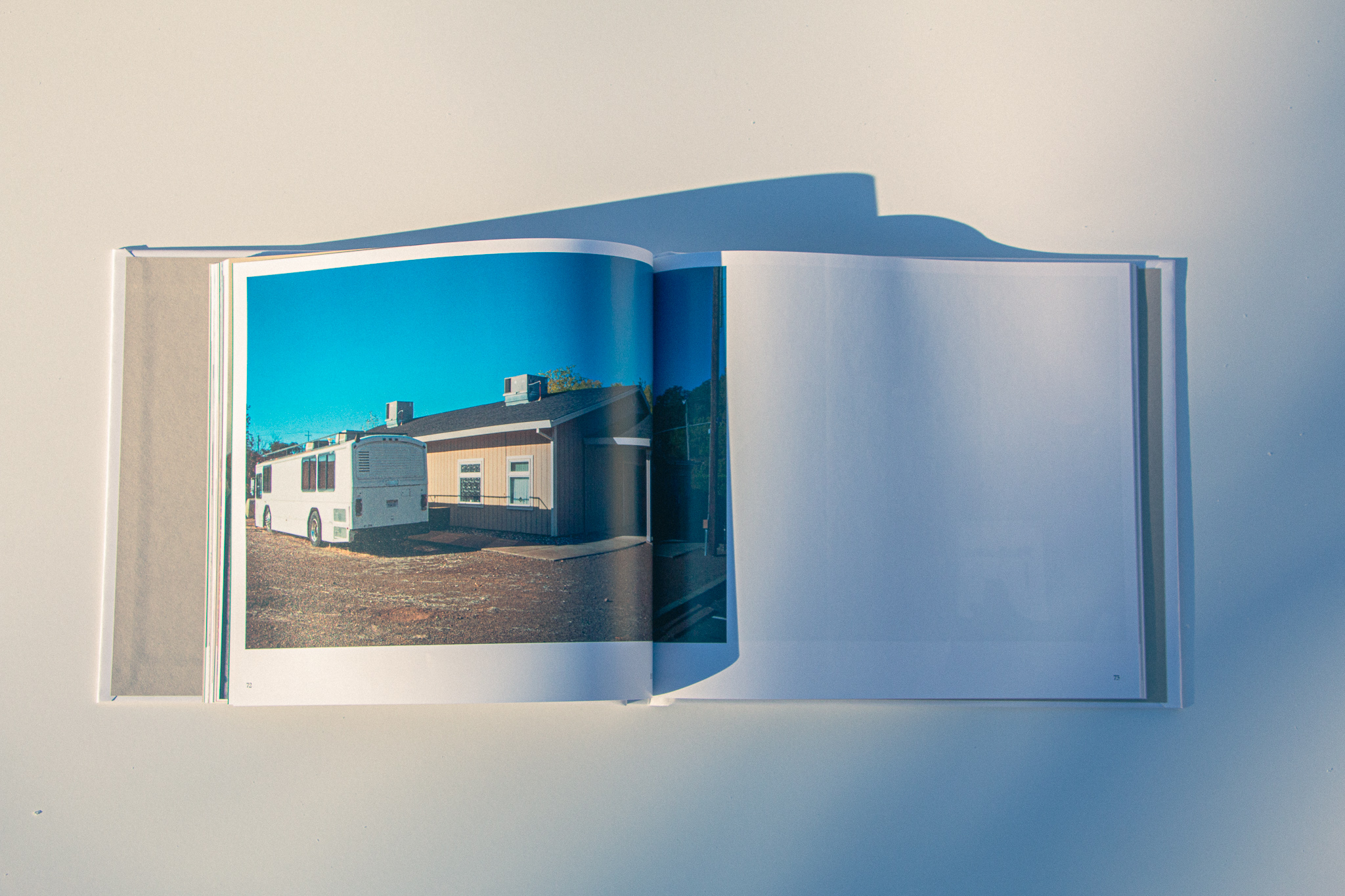 Writing
The book is split into four parts denoted by the four stanzas of the poem by Malcolm Cowley titled The Long Voyage. The title of the book My Own Country is also taken from this poem.

Photography
I was able to capture 1000+ photographs of candid moments of Elizabeth working with her animals, selling homemade soaps at farm stands, and riding along with police officers during her chaplain duties.