Our Planet

Procreate
Illustration / Personal / Spring 2021

These pieces are part of a personal series where I am exploring nature through sketching and illustrating, working from plants to insects to mammals and everything in between. Every two weeks I produce 3 pieces: 1 landscape illustration, 1 phone wallpaper, and 1 sticker, to understand how to tell stories through increasing simple means.



Sketching︎︎︎


Before doing any final illustration, I do pages of concept sketching and research to understand the subject from three perspectives: scientific, observational and abstracted. After this process of understanding and abstracting, then I begin pulling the characters into scenes to tell convincing and interesting stories.



Landscapes︎︎︎
Wallpaper︎︎︎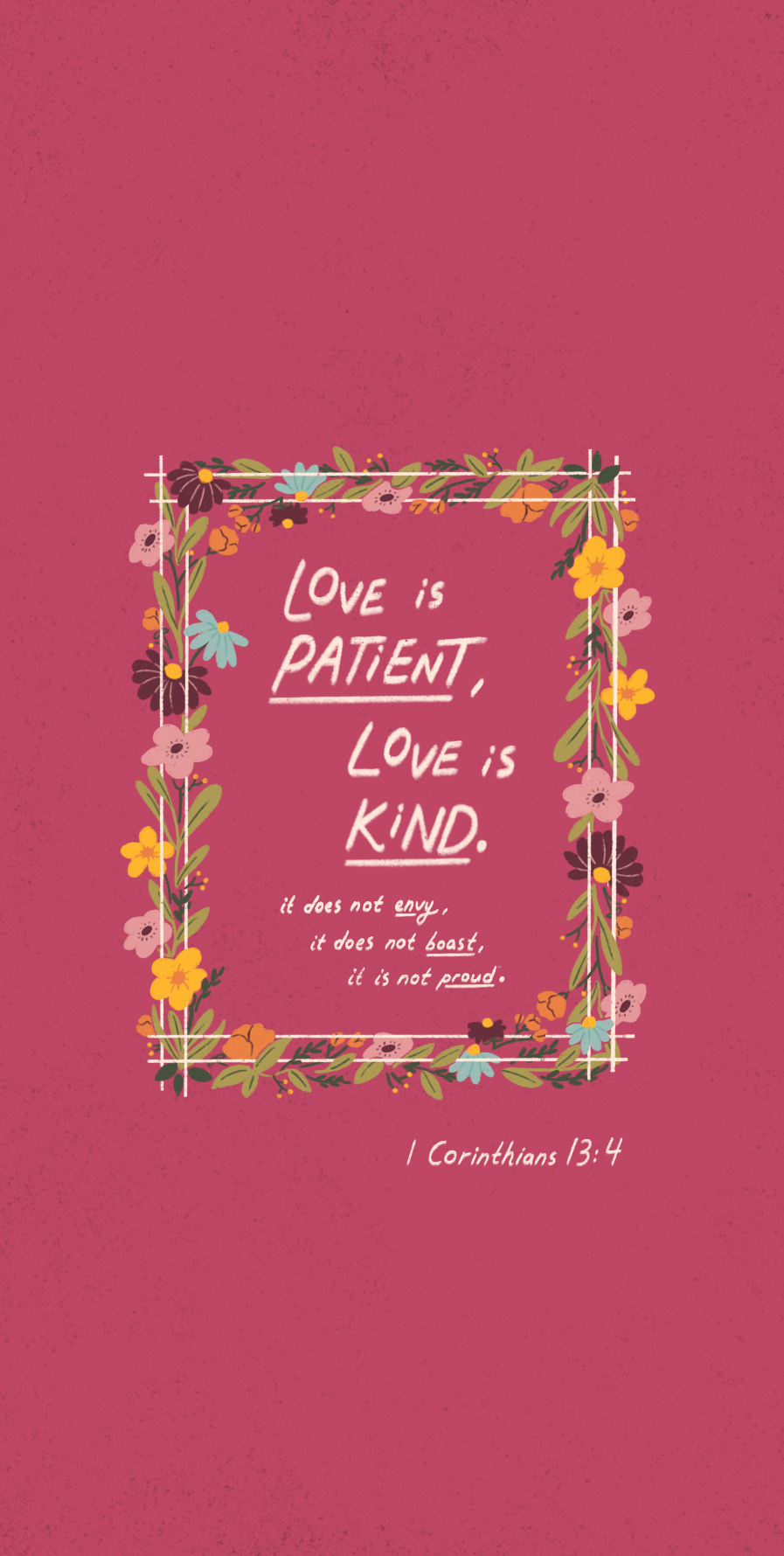 Stickers︎︎︎