Surfaces

Figma, Illustrator, Lightroom, DSLR Photography
Design / University / Spring 2021

Role: Packaging and Branding
Special thanks: Dylan Vitone for his indispensible photography help
Stock images and packaging template: Unsplash, Template Maker


Emily Spooner and myself created a speculative service and product called "Surfaces." This product would enable visually impaired users to engage with photos in the future through a 3D relief generated on their surface connected to images selected on a computer. A secondary surface would also be placed in the home, similar to a NixPlay, but would allow visitors, family members, or friends to also engage with the photography through a large-scale relief. The branding would consist of high contrast graphics and type alongside embossed iconography and text.





Instructions and Design ︎︎︎
Beautiful product renders done in Keyshot by Emily Spooner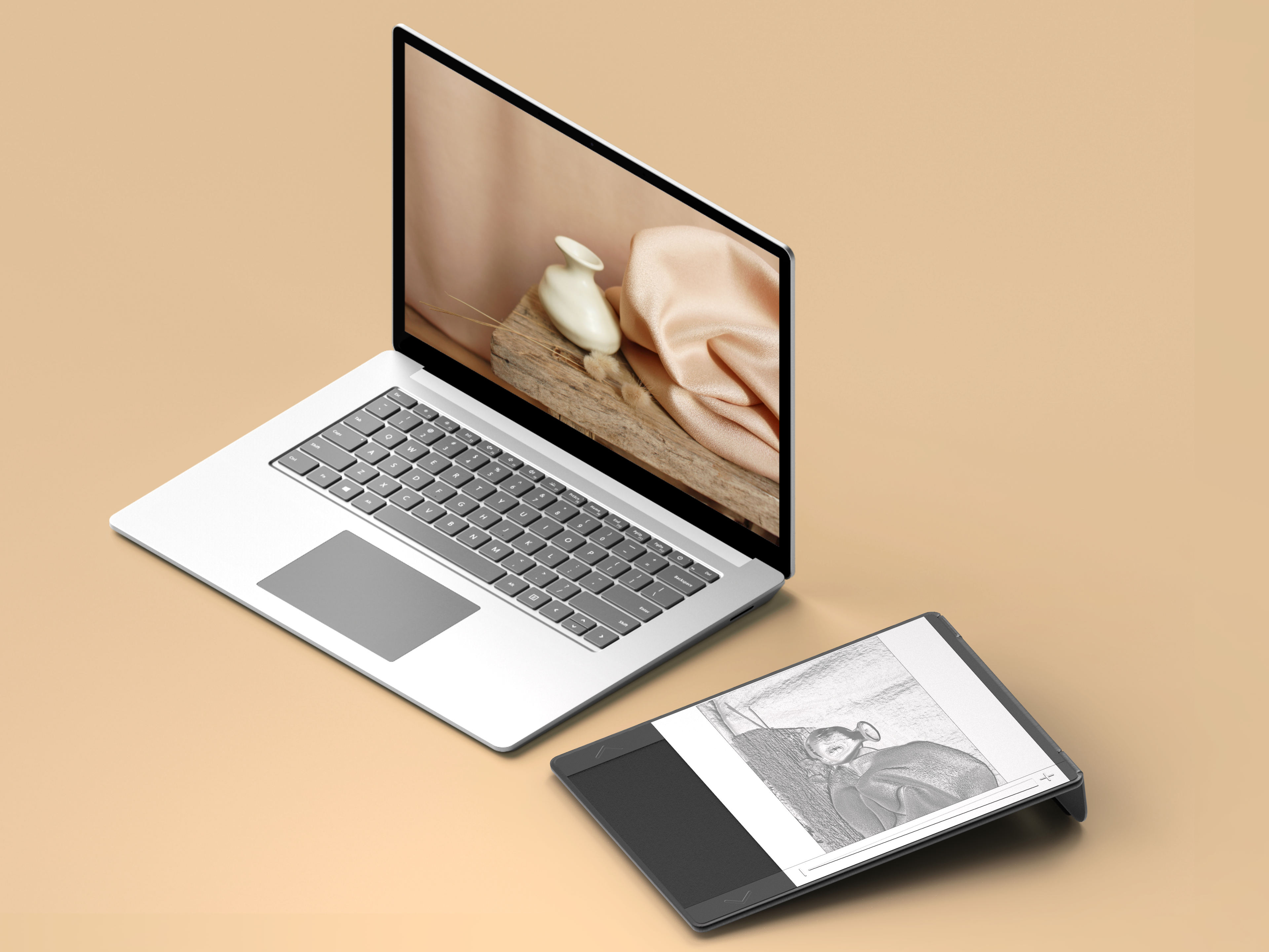 Packaging ︎︎︎
Details︎︎︎